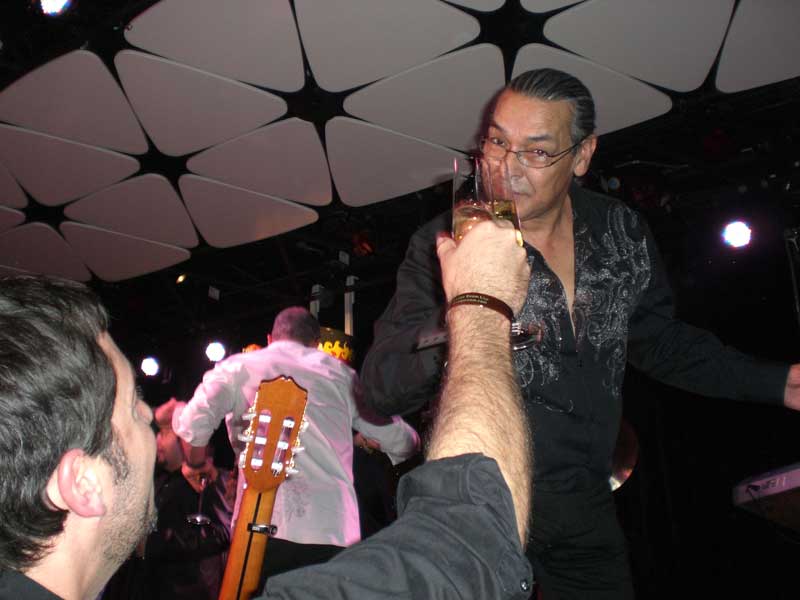 Why We Rumba! Rumba flamenco, also known as flamenco rumba or rumbita, is a popular musical style that emerged in Spain, particularly in the region of Andalusia. It combines elements of traditional flamenco music with Latin American and Afro-Cuban rhythms, creating a...
Hire Vincent For Your Event
Available to perform restaurants, weddings, private & corporate events in Charlottesville, Washington DC, Los Angeles, Santa Barbara, and beyond.
Perfect guitar music for weddings, wedding ceremonies, cocktail hours, receptions, anniversaries, corporate & private events, wineries, breweries, fundraisers, wine tastings, or any special occasion.