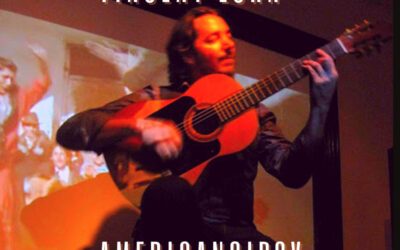 AMERICANGIPSY VOLUME II AMERICANGIPSY VOLUME II celebrates composition and collaboration. Ten original songs written and recorded across the United States, coast to coast, with collaborators Vedant Koppera in Santa Barbara, California, Humberto Salles in...
Hire Vincent For Your Event
Available to perform restaurants, weddings, private & corporate events in Charlottesville, Washington DC, Los Angeles, Santa Barbara, and beyond.
Perfect guitar music for weddings, wedding ceremonies, cocktail hours, receptions, anniversaries, corporate & private events, wineries, breweries, fundraisers, wine tastings, or any special occasion.