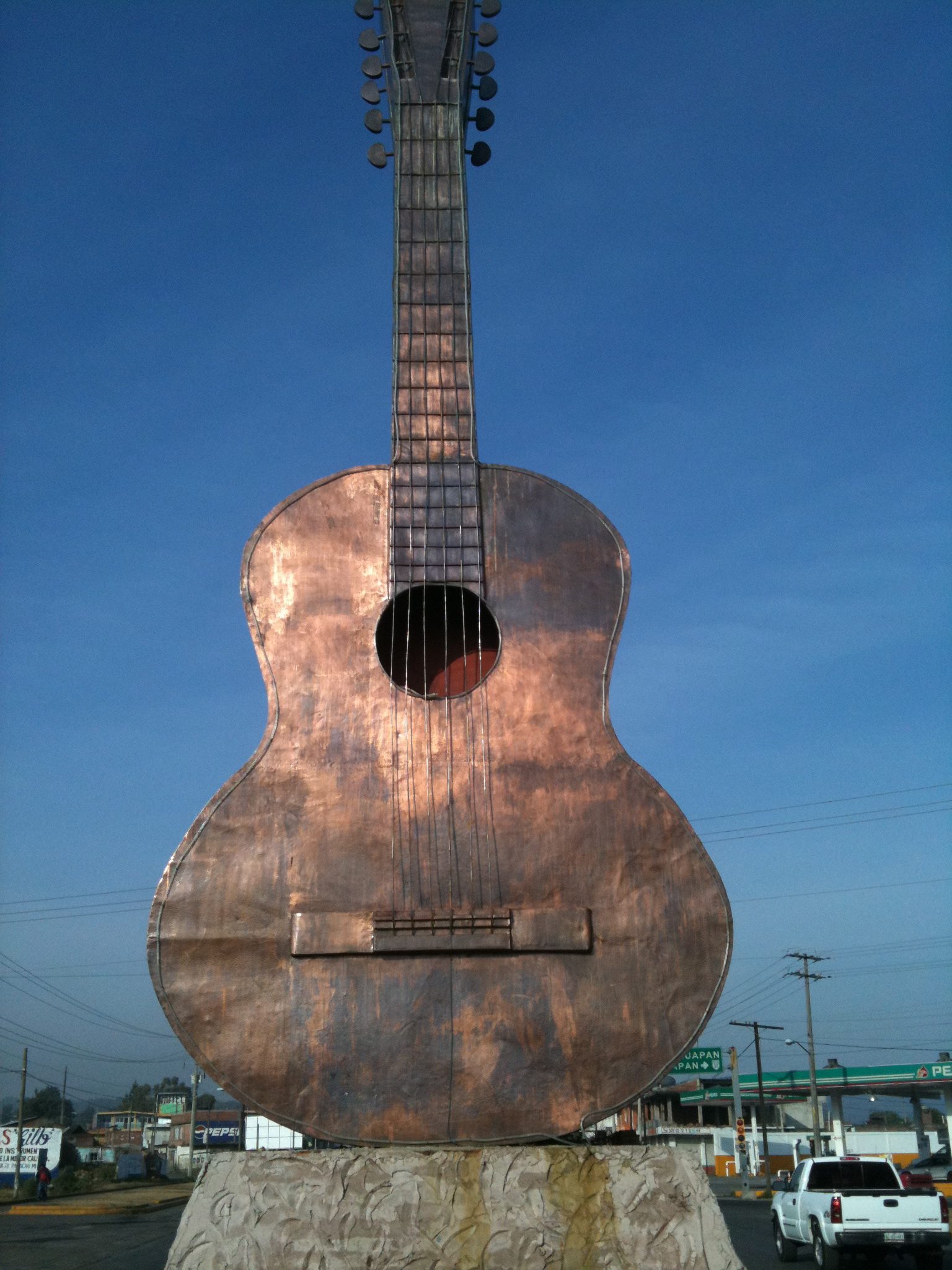 Why I Play Mexican Guitars | Paracho When most people think of guitars, they might picture iconic American brands like Gibson or Fender. But did you know that some of the world's best guitars are built in Paracho, Mexico? Paracho is a small town located in the state...
Hire Vincent For Your Event
Available to perform restaurants, weddings, private & corporate events in Charlottesville, Washington DC, Los Angeles, Santa Barbara, and beyond.
Perfect guitar music for weddings, wedding ceremonies, cocktail hours, receptions, anniversaries, corporate & private events, wineries, breweries, fundraisers, wine tastings, or any special occasion.