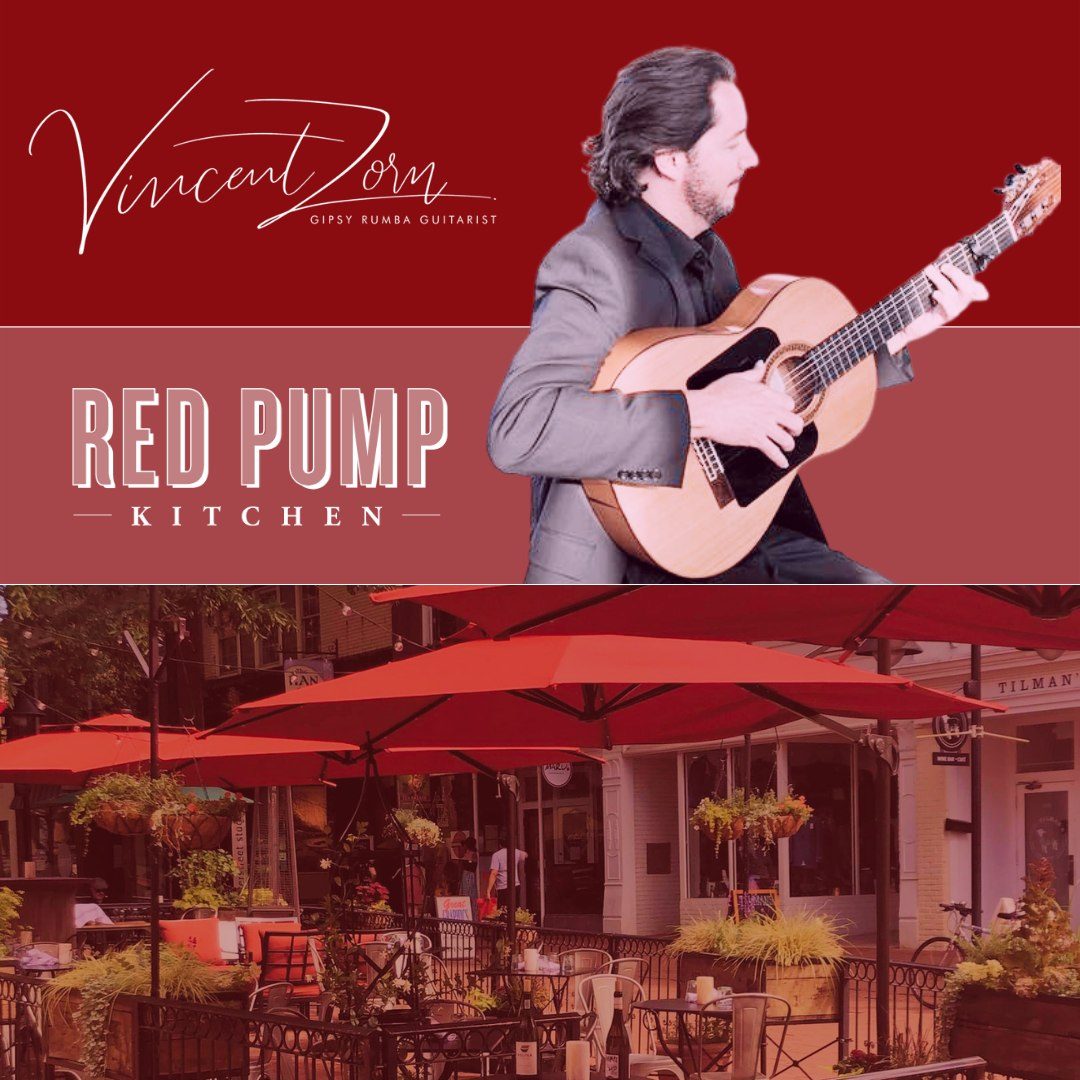 May 2022 | Vincent Zorn @ Red Pump Kitchen
Red Pump Kitchen is back, reimagined, and excited to be bringing modern, regional Italian food to the heart of Charlottesville's pedestrian mall.
For the month of May, Vincent Zorn will be performing lively rumba & flamenco music from 6:30-8:30 weekly on Wednesdays. Come experience all things Charlottesville, Virginia while dining to a curated Tasting Menu with a view of our open kitchen or Shared Plates and Wood-Fired Pizza al fresco among the sights and sounds of historic downtown.
To make a reservation please click here: https://www.redpumpkitchen.com/
To listen to Vincent Zorn's Music, click here : https://vincentzorn.com/
Listen on Spotify : https://open.spotify.com/artist/1OxoHF24rZqyrJYVWd3hfR
Buy music : https://vincentzorn.bandcamp.com/