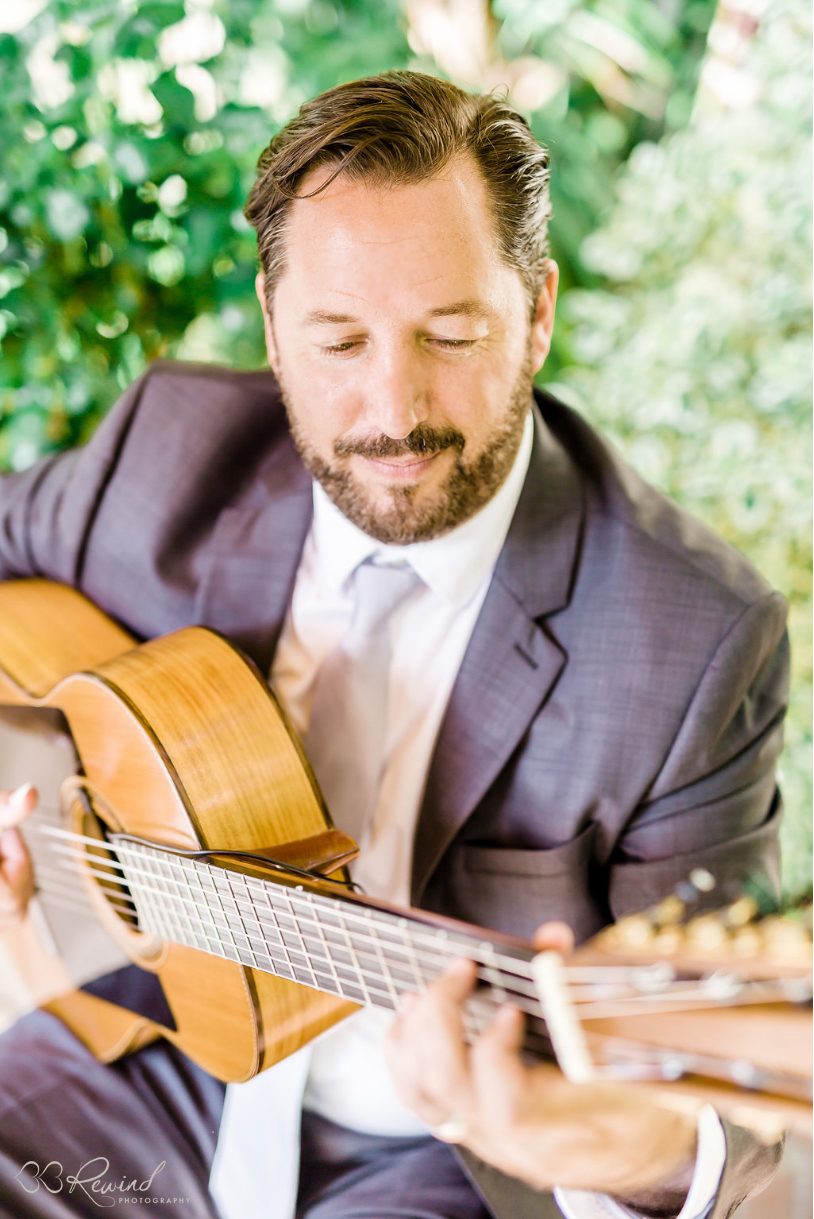 Charlottesville, Virginia Rumba Flamenco Guitarist for Weddings, Private & Corporate Events
A native Californian, Vincent Zorn has been a staple working musician in the Santa Barbara area for the past fifteen years appearing weekly at the region's most popular bistros and at numerous private and corporate events.
Appearing at more than 250 events per year, Vincent has been the top event and wedding musician in the Santa Barbara area.
University of Virginia Colonnade Club
The Bacara Resort & Spa
The Santa Barbara Four Seasons Biltmore
The Santa Barbara Coral Casino
TheSanta Barbara San Ysidro Ranch
The Santa Barbara Historical Museum
The Santa Barbara International Film Festival – SBIFF
The Santa Barbara Old Spanish Days – Fiesta
Weekly in Santa Barbara & Montecito's most popular bistros
Various wineries and tasting rooms in Los Olivos & Santa Ynez
The California State Fair
Bill Graham's Mountain Aire Music Festival
The High Sierra Music Festival
The Bear Valley Music Festival
The Chico World Music Festival
The Mammoth Margarita Festival
Many restaurant's, coffee shop, club, & college in Northern & Southern California – from Humboldt to Hollywood.
With six albums to his credit, Vincent's profound guitar work unites the fire of Flamenco, the sophistication of Jazz, and the relaxed sensuality of Bossa Nova together into a rich musical experience. His sound has been likened to Nouveau Flamenco artists such as Ottmar Liebert, rumba super-group The Gipsy Kings, and legendary flamenco guitarist Manitas De Plata.
Vincent has studied in Spain, Turkey, and most recently in Mexico with International Recording Artists The Blonde Gypsies : Latcho & Andrea www.latchoandrea.com. Drawing influence from the gypsies of Southern France, he developed his unique percussive technique that utilizes a diverse array of strumming styles, rhythms, and taps.
As a founder and composer of flamenco-dance band Last Caravan, he has toured extensively and now resides in Santa Barbara, California.
Vincent uses Jose Luis Diaz Reyes Flamenco Guitars & Daniel Mari Strings exclusively.
Vincent Zorn is Charlottesville, Virginia based Rumba Flamenco guitarist available to perform weddings, private & corporate events in Charlottesville, Washington DC, Los Angeles, Santa Barbara, and beyond. Perfect guitar music music for weddings, wedding ceremonies, cocktail hours, receptions, anniversaries, corporate & private events, wineries, breweries, fund raisers, wine tastings, or any special occasion.